Rename gestures all named "empty"
Posted:
30 Jul 2010, 09:06
Hi forum,
how can I give all those "empty" gestures in the MyGesture Editor meaningful names?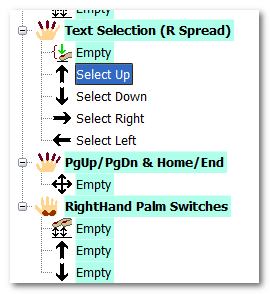 And how come that most of the gestures have green text, only some of them not? (contrary to the screenshot, it's not only the "empty" ones that are green).
Thanks and Cheers David.P